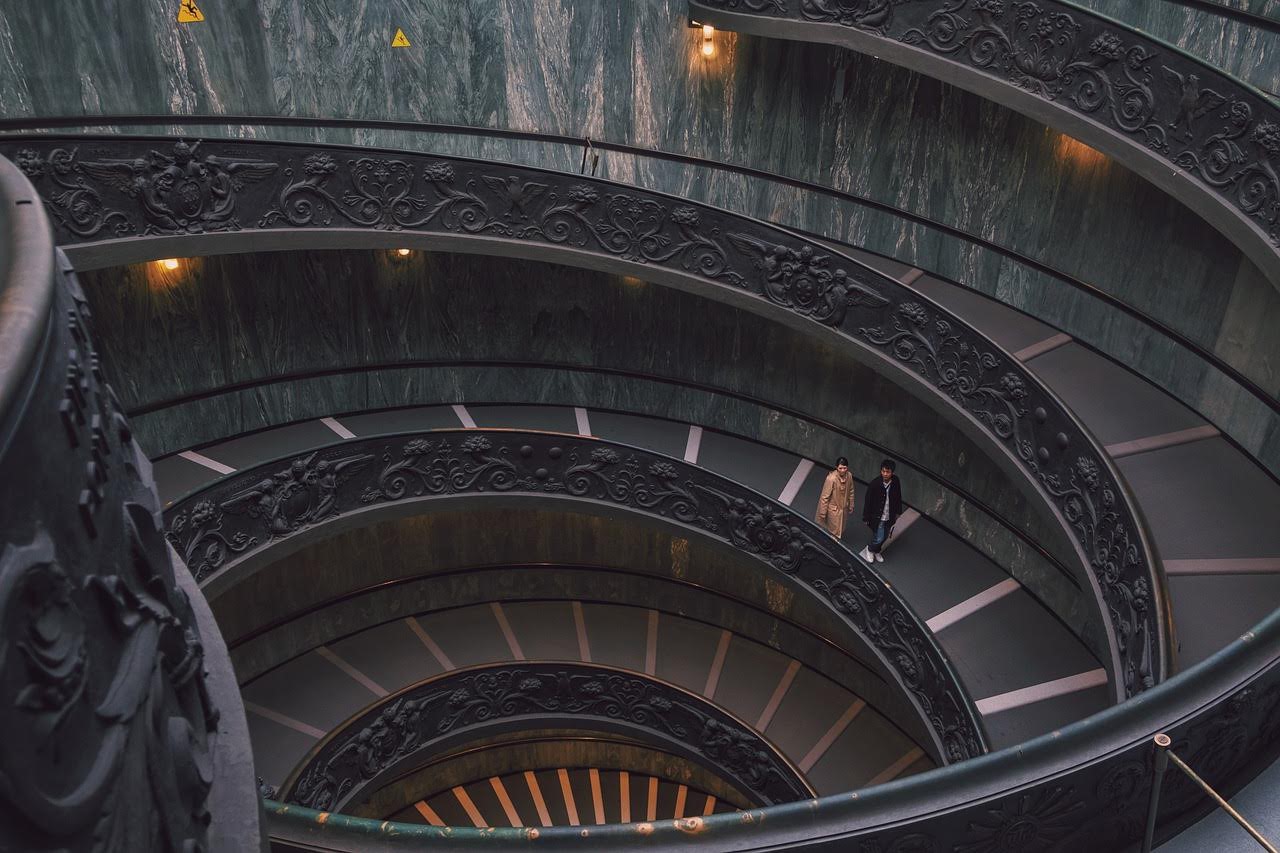 If you are a real art lover, you can visit a beautiful exhibition in the Moco Museum at the Museumplein in Amsterdam: a real eye-catcher! It is located in a beautiful mansion that was designed in 1904. Unfortunately, the corona measures have resulted in somewhat stricter rules. This means that you cannot enter the museum without a corona ticket or with a QR code that indicates that you have been tested negatively. The QR code is valid for 24 hours after the time of testing. Anyone who has no problems with this and who does not have corona can go to the museum carefree to enjoy the many exhibitions that are currently available. Modern and contemporary art is made accessible in the museum to a broad and young audience. The people who do not want a QR code are therefore not allowed.
What can you expect at the Moco Museum?
The aim is, like said above, to combine modern and contemporary art. There are various exhibitions that stimulate and push boundaries. Such as the exhibition of the artist THE KID. Cartoon-like scenes are combined with fashionable photos of real people, which are displayed in a playful way, with a crazy twist. You have to experience it yourself, to taste the atmosphere of this artist. It is certainly original. Various works by the British artist Banksy can also be seen in the Moco Museum. This is originally a street artist and you can see his works on walls all over the world. But you will also see works by iconic artists. Remember Andy Warhol and his pop art? The museum does not leave this artist untouched because of his special contribution to our art and cultural history.
Abstract expressionism in the Moco Museum
You may be familiar with abstract expressionism. For many people, abstract is a very vague term. You may have taken painting classes yourself, where you had to learn to paint in an abstract way. You don't have to portray reality in abstract art, so colours, shapes and lines do not have to be true to nature. If you go to the Moco Museum you can admire works of art by Mark Rothko, who has become known within the abstract expressionism. If you look at the colors in Mark Rothko's paintings, it has a direct effect on your soul, according to the artist. Come experience it for yourself! On the website of the museum you can watch a nice video with a virtual tour as a preparation for the actual visit.