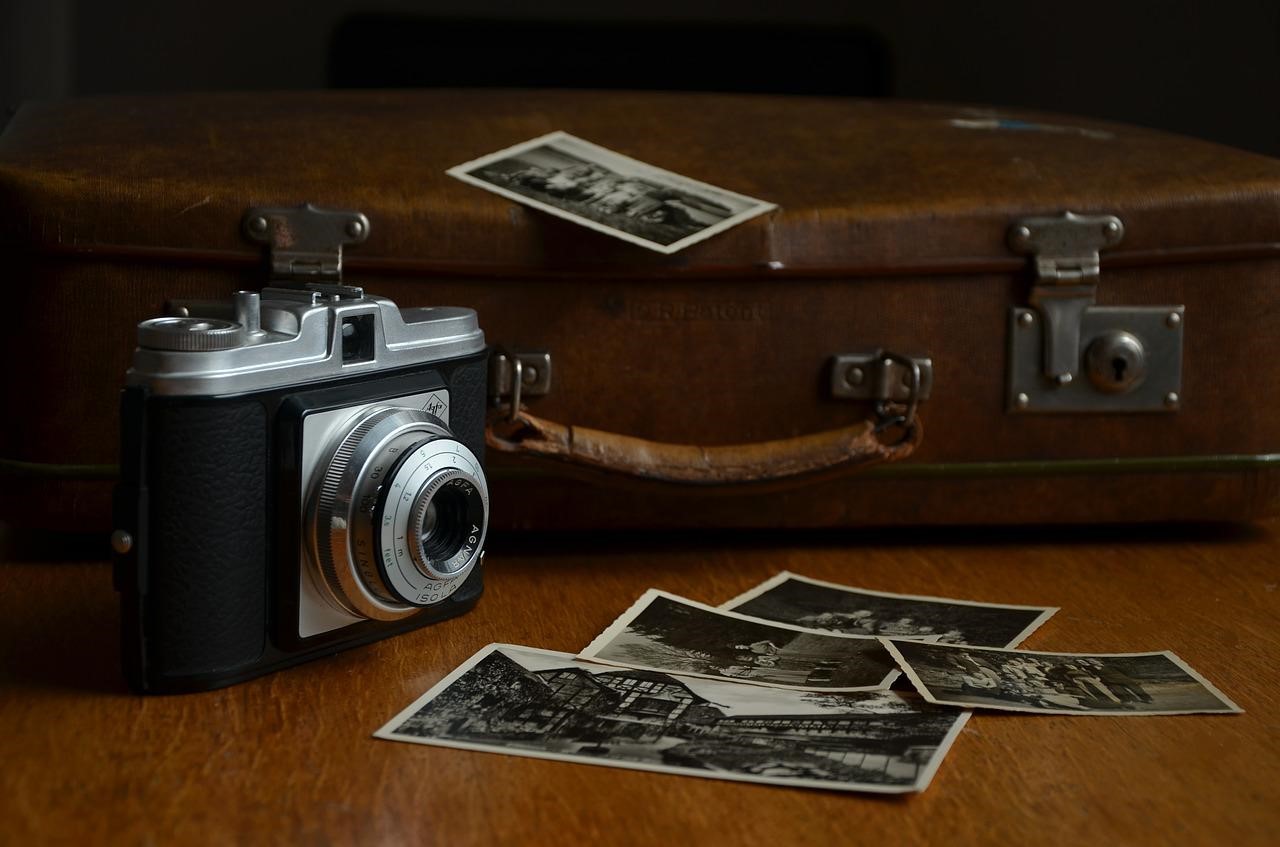 A polaroid camera is probably a subject that is not unknown to you. The chance that you have seen someone walking around with it at a party is big, very big. But the chance that you know exactly what a polaroid camera is, is small, very small. Because of this, we will describe to you exactly what a polaroid camera is. Read here more about this subject so you will make the right choice.
How does a polaroid camera work?
The development of analogue photographs usually requires film reels, a darkroom and photosensitive chemicals. A polaroid camera combines all these elements by integrating the film and the chemicals into the same paper. In an analogue camera, the film reacts to the lighting and forms a negative, a photograph in which the colours are complementary to the original. Red becomes cyan, green becomes magenta, and blue becomes yellow. In a darkroom, the negative is transferred to photographic paper containing silver halides, which react to the exposure and form the final photograph. The chemicals in the photo paper are extremely sensitive to light. Therefore, development must take place in the dark.
A Polaroid camera is a fast-acting darkroom, which only lets in …